We believe in the following: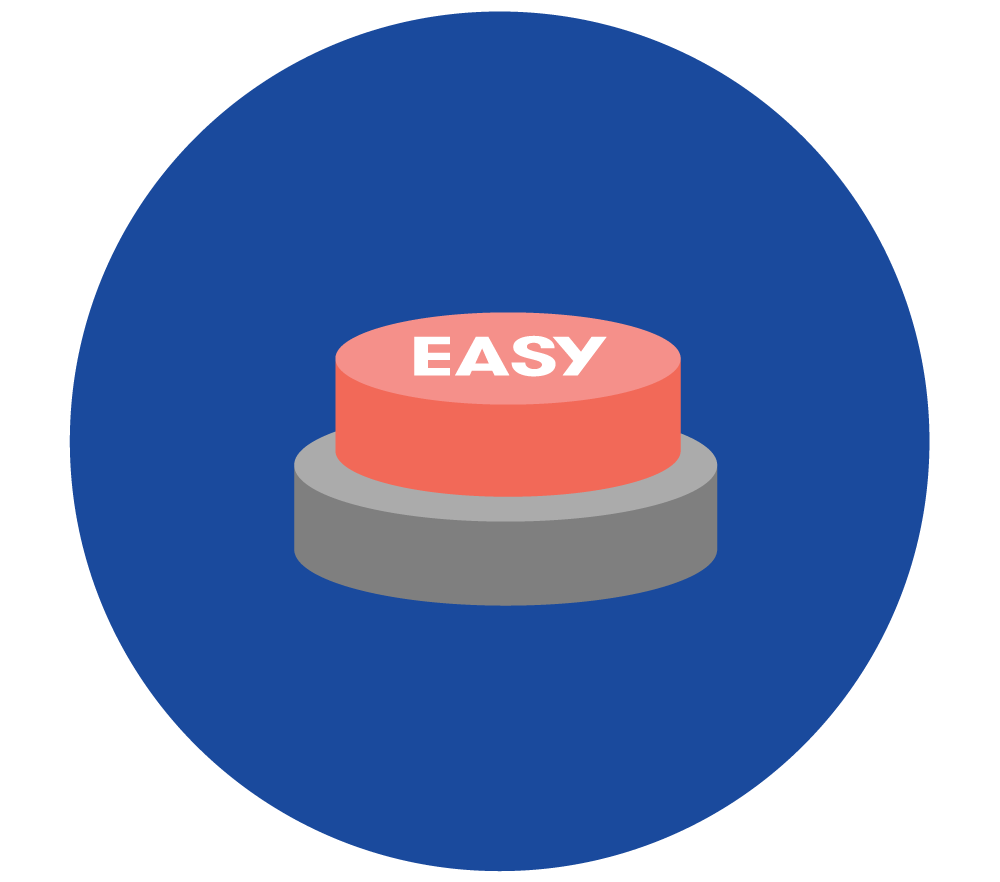 We believe that getting feedback should be as painless as possible.
We've taken the bullshit out of getting feedback. No more playing politics in your writers' group. Or wondering why your best friend still hasn't finished your manuscript. The Spun Yarn has built a trusted network of safe and anonymous readers. They lead diverse lives all around the country and work as contractors for the Spun Yarn in the spare moments of their days. Our Spun Yarn Readers don't know you. And you don't know them. It's like getting feedback from an anonymous stranger who cares.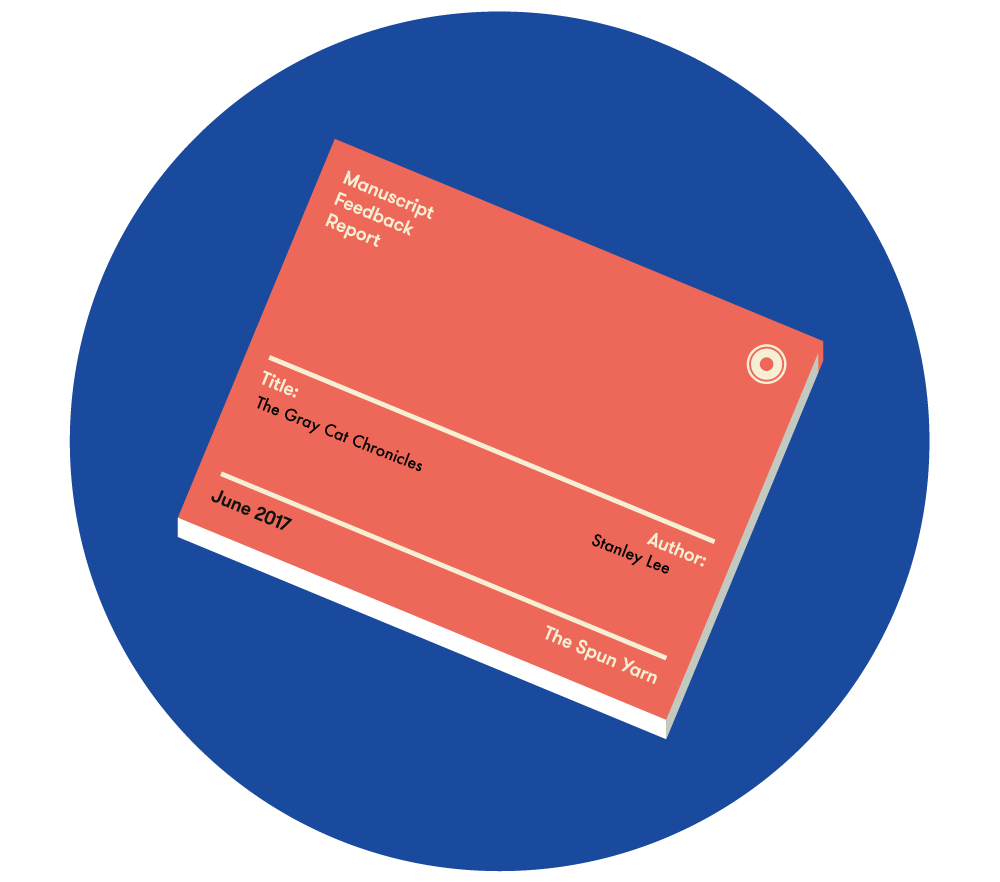 We believe that feedback should be actionable and objective.
We've designed a feedback system – a mix of quantitative and qualitative input from multiple vetted readers – that helps you as the author spot trends, blind spots, and improvement areas in your book. While opinions will always be subjective (our readers are still humans), we strongly believe that synthesized feedback from multiple Spun Yarn readers gets authors just a bit closer to an objective glimpse into what is and isn't working in their novel.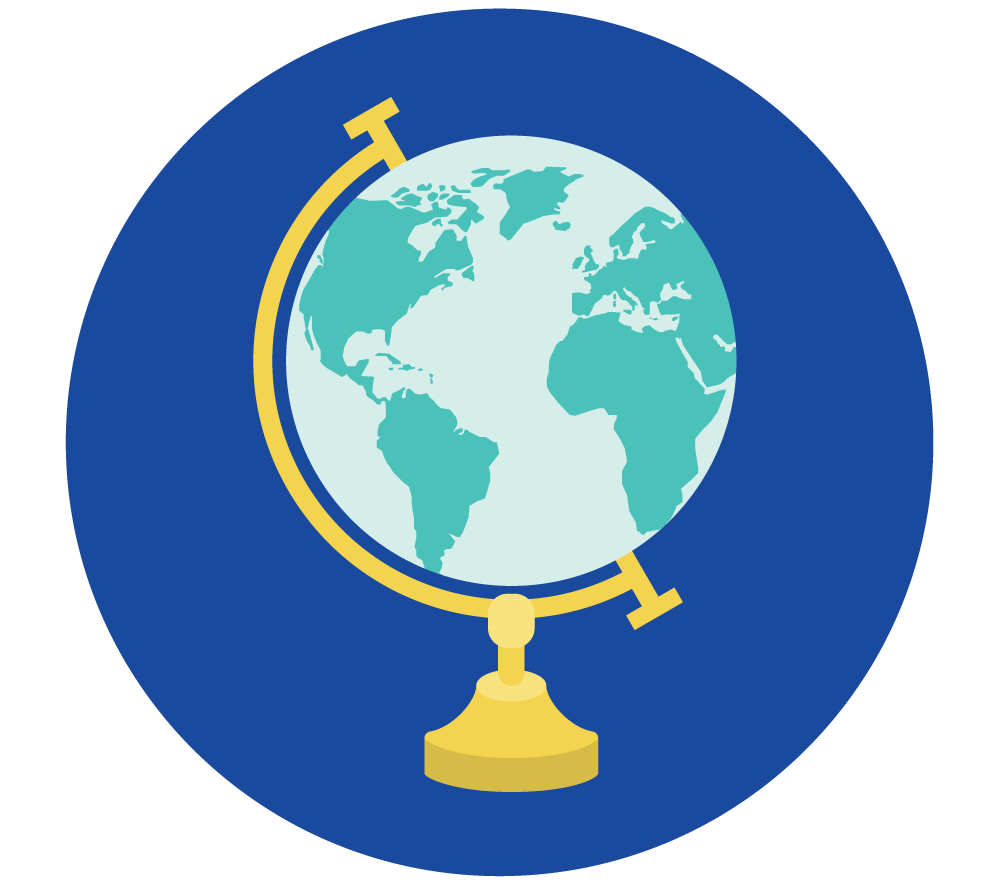 We believe that feedback should come from diverse places.
We all live in our own little bubbles. That's true for you. And for us. And for the agents and the editors in the publishing industry. What might a retired surgeon in Florida think of your book? Or a college student in California? Or someone else whom you otherwise might never have had the opportunity to ask for feedback? We've worked hard at the Spun Yarn to build a network of Spun Yarn readers ready to provide distinct perspectives on your book from outside the bubble.
The Report provides background information about the three readers assigned to each manuscript, including demographic information and reading preferences. We have readers of every age group, U.S. region, and genre preference. Spun Yarn readers remain anonymous to the author.
At the quarter, halfway, three-quarters, and ending point in the book, Spun Yarn Readers provide input on the reading experience. What are they liking most? What's not working so far? Where are they confused? Flash Feedback provides excellent insight into what readers were thinking in real time as they read a manuscript.
Want more details? Have a look at an actual Spun Yarn Manuscript Report here.
Readers provide a score from 1 to 10 across eight key aspects of your book, as well as a brief explanation for their score. Quantitative Feedback categories include: Plot & Structure, Characters, and Stickiness & Recommendability, and five more. We're the first to agree that assigning a rating to an aspect of a manuscript can be subjective. But by asking multiple, experienced Spun Yarn Readers to do so and then focusing on trends, correlations, and deviations across Reader data, the Spun Yarn is able to provide clear insight into the strengths and improvement areas in a manuscript.
Click here to see what Quantitative Feedback looks like in an actual Spun Yarn Manuscript Report.
Spun Yarn Readers provide actionable Qualitative Feedback on what they thought were the best aspects of a book, along with their opinion on the focus areas most in need of improvement. Our Qualitative Feedback approach emphasizes prioritization, as opposed to exhaustiveness. Authors also have the opportunity to pose a few questions directly to Spun Yarn readers at the outset of the feedback process. Some author questions so far have included: "Who is your favorite character and why?" "Is my ending believable?" "If I were to submit one of my chapters to a short story competition, which one should I choose?"
Curious to see more? Click here to view how Qualitative Feedback from our Spun Yarn readers gets delivered in an actual Manuscript Report.
Ready for some honest feedback?